JNVST Class 6 Syllabus 2022 –The officials of the Navodaya Vidyalaya Samiti has released  the NVS Class 6 Syllabus & exam pattern. The JNVST question paper is divided into three Parts which are Mental Ability Test, Arithmetic test and Language Test. Here we have uploaded the JNVST 6th class Syllabus. The Navodaya Vidyalaya Class 6 Syllabus 2022 PDF is available in PDF format on this page. The Jawahar Navodaya Vidyalaya Class VI Entrance Exam Syllabus 2021 prescribed by the Officials of the JNVST.  – So all the Candiadte are advised to download the Syllabus of JNVST Class 6 Exam 2021 Check JNVST Class 6th Admission Test Subjects 2021 JNVST Navodaya Vidyalaya Class 6 Entrance Exam Syllabus.
1. Composition of the Test
The selection test will be of two-hour duration from 11:30 am to 01:30 pm and will have 3 sections with only objective type questions. There are 80 questions in all for 100 marks.
| | | | |
| --- | --- | --- | --- |
| Type of Test | Number of Questions | Marks | Duration |
| Mental ability Test | 40 | 50 | 60 Minutes |
| Arithmetic Test | 20 | 25 | 30 Minutes |
| Language Test | 20 | 25 | 30 Minutes |
| Total | 80 | 100 | 2 Hours |
A single test booklet comprising of all the three sections will be given to each candidate. Additional time of 30 minutes will be allowed for " Divyang students" (differently-abled students)
3.   Method of Recording Answers
A separate OMR (Optical Mark Recognition) answer sheet will be provided. Candidates are required to indicate their answers at an appropriate place on the OMR A copy of specimen OMR Sheet will be uploaded in the website of NVS.
Only Blue/Black Ball Point Pen is to be used to write on the OMR Candidatesshould bring their own ballpoint pens. Use of pencil is strictly prohibited.
For each question, there are four probable answers, out of which only one is Thecandidate is required to select the correct answer and darken the corresponding circleof the chosen answer. For example if your answer for Question no. 37 is C, darken the circle under C as given below.
No change in the darkened circle is Striking, applying white/correction fluid and erasing on the OMR sheet is also not allowed. Such answers will not be evaluated.
25 marks will be given for every correct answer.
No negative marking will be
Section-1Mental Ability Test (MAT)
This is a non – verbal test. Questions are based on figures and diagrams only. Questions are meant to assess general mental functioning of the candidates. The section is divided into ten parts having 4 questions each. Given below are some examples:
Odd Man Out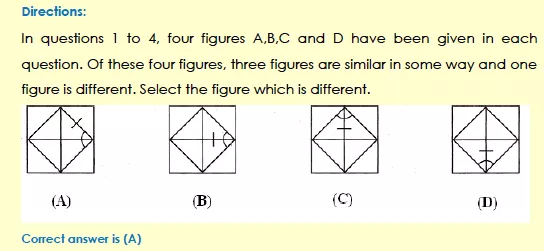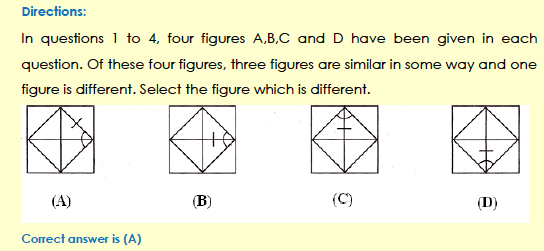 Figure Matching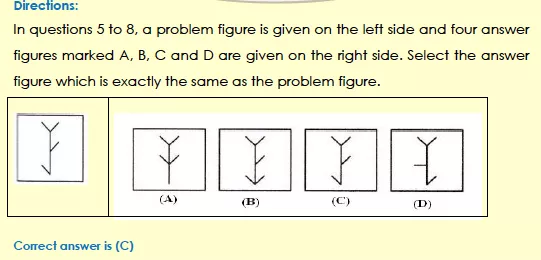 Pattern Completion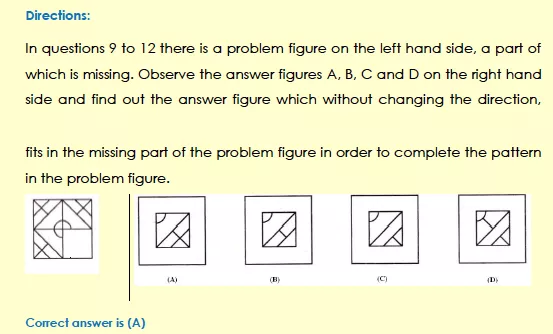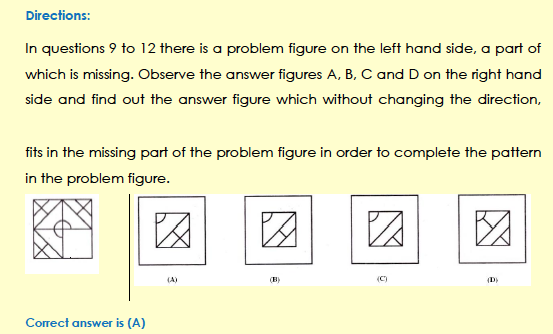 Figure Series Completion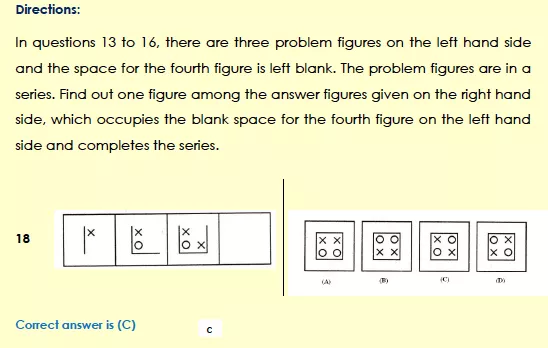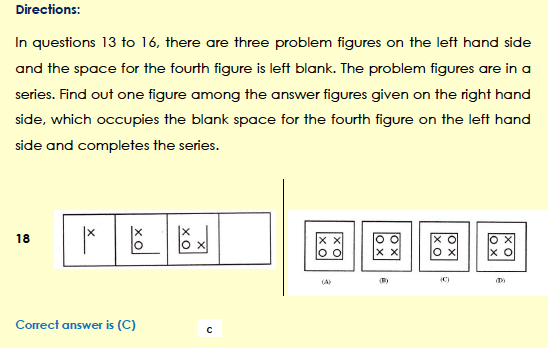 Analogy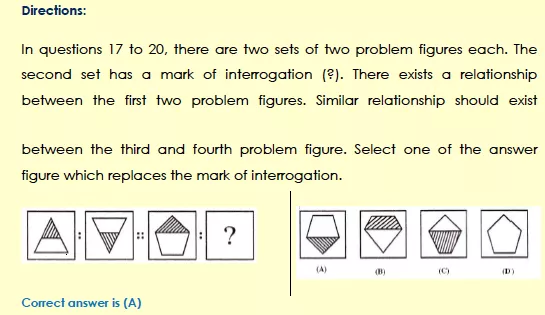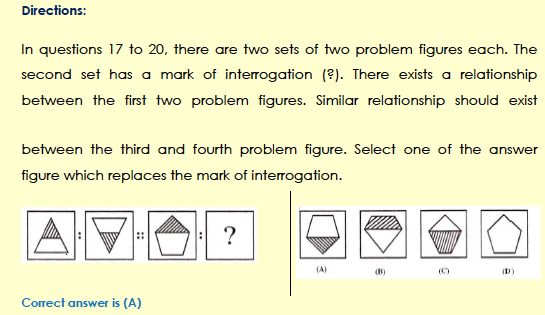 Geometrical Figure Completion (Triangle, Square, Circle)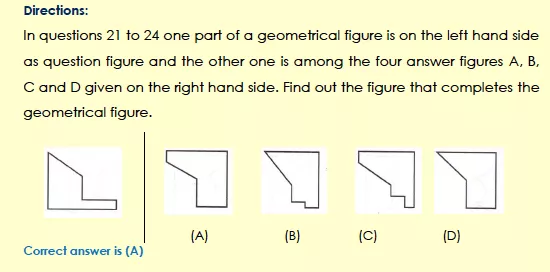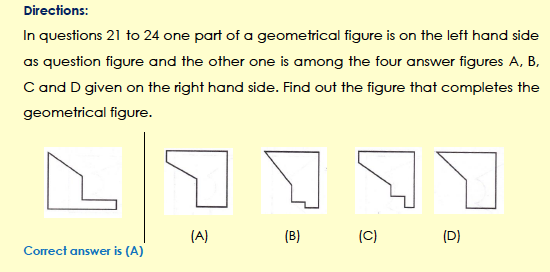 Mirror Imaging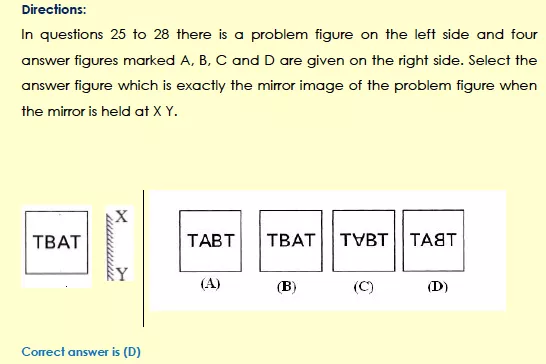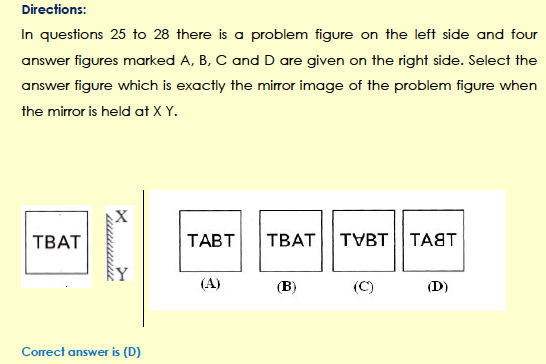 Punched Hold Pattern – Folding/ Unfolding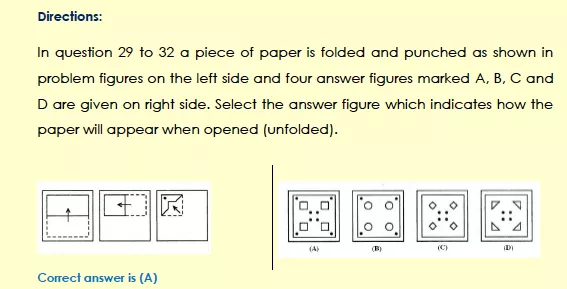 Space Visualization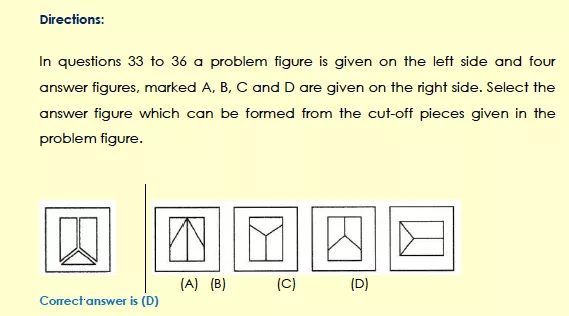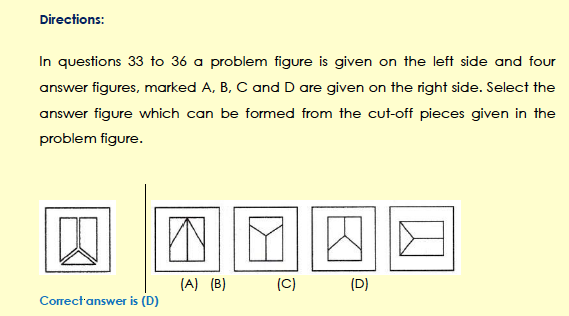 Embedded Figure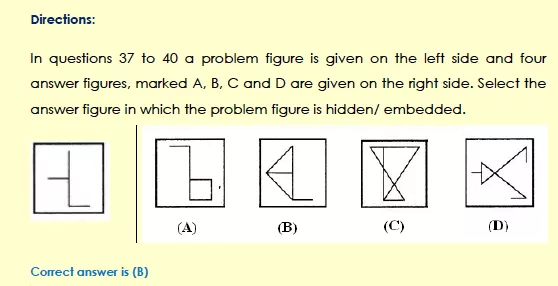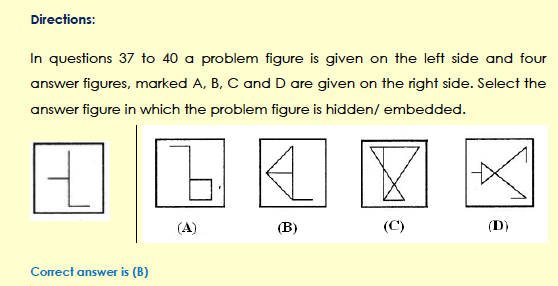 Arithmetic Test (AT): This test is conducted to test the candidate's arithmetic skills. All the 25 questions of this test are based on the following topics:-
JNVST Class 6 Syllabus 2022 for Arithmetic
LCM and HCF of numbers

Number & Numeric System

Approximation of Expressions

Percentage and its applications

Decimals and fundamental operations on them

Four Fundamental Operations on the Whole Number

Simplification of Numerical Expressions

Conversion of fractions to decimals and vice-versa

Distance, Time and Speed

Fractional Number and four fundamental operations on them

Applications of the number in measure mass, length, time, money, capacity, etc.

Factors and Multiples Including their properties

Profit and loss.

Simple interest.

Perimeter, area and volume
Sample Questions on Arithmetic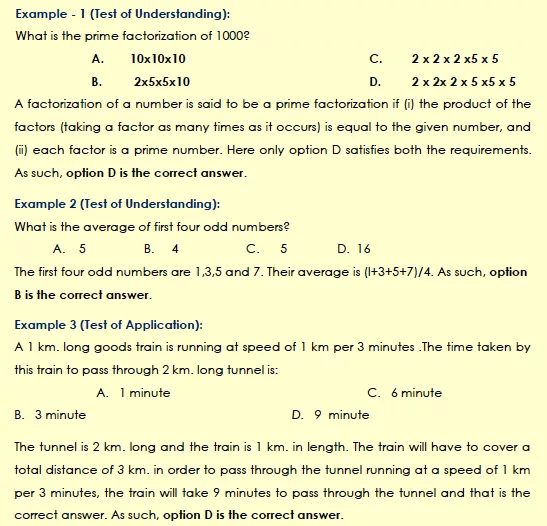 Language Test (LT):
This test is held to test the candidate's reading comprehension skills.

As per JNVST Class 6 exam pattern 2022, It consists of four passages, including five questions each.

All students need to read the passage and choose the answer from the given passage.
Specimen passage and the questions asked in LT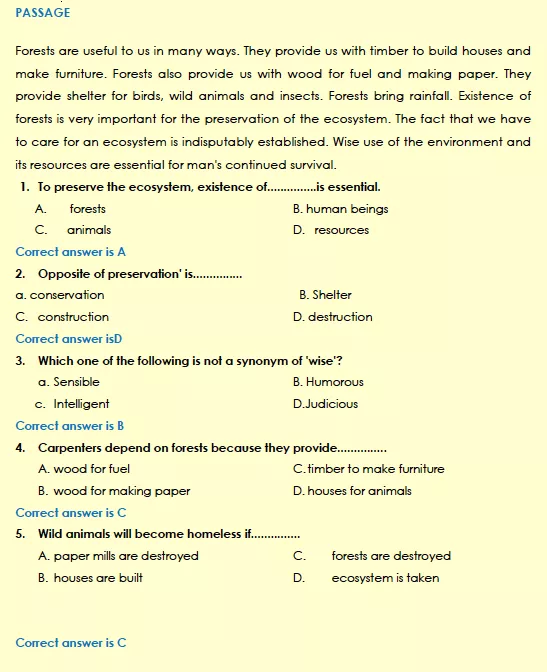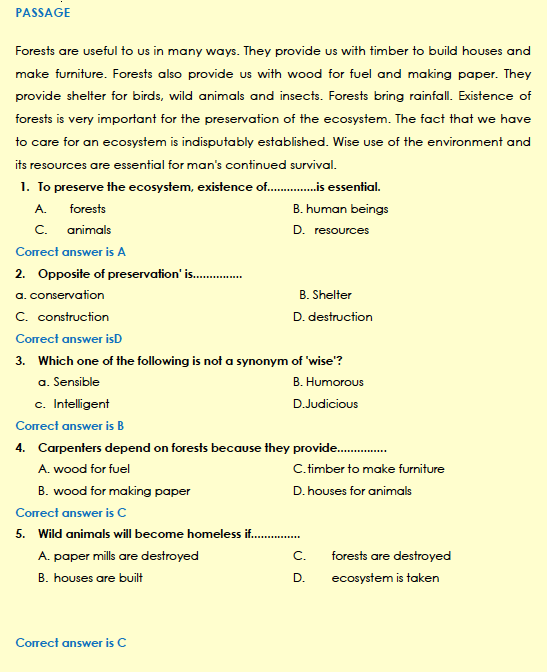 More related articles